Animal Print Collection - Lambert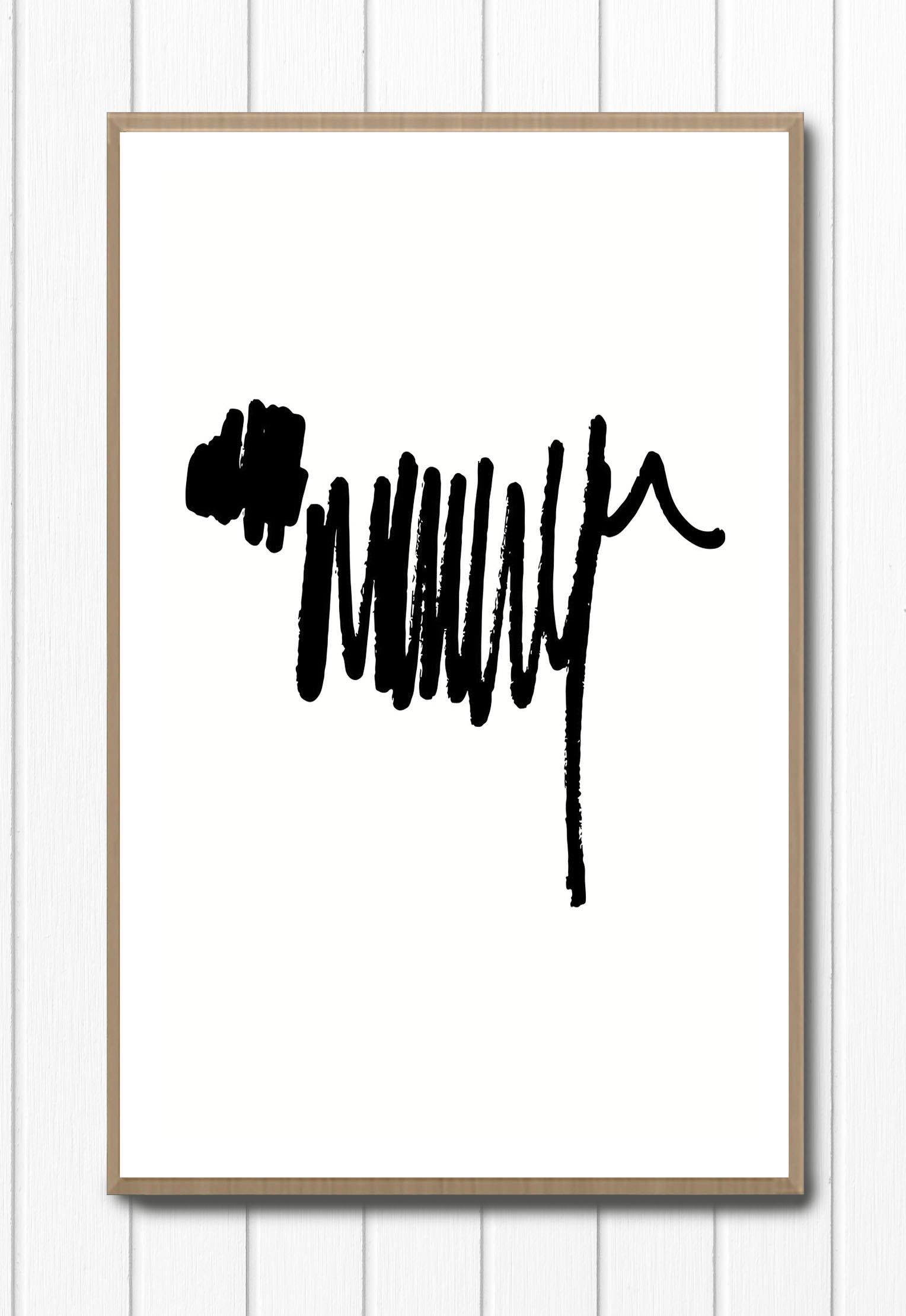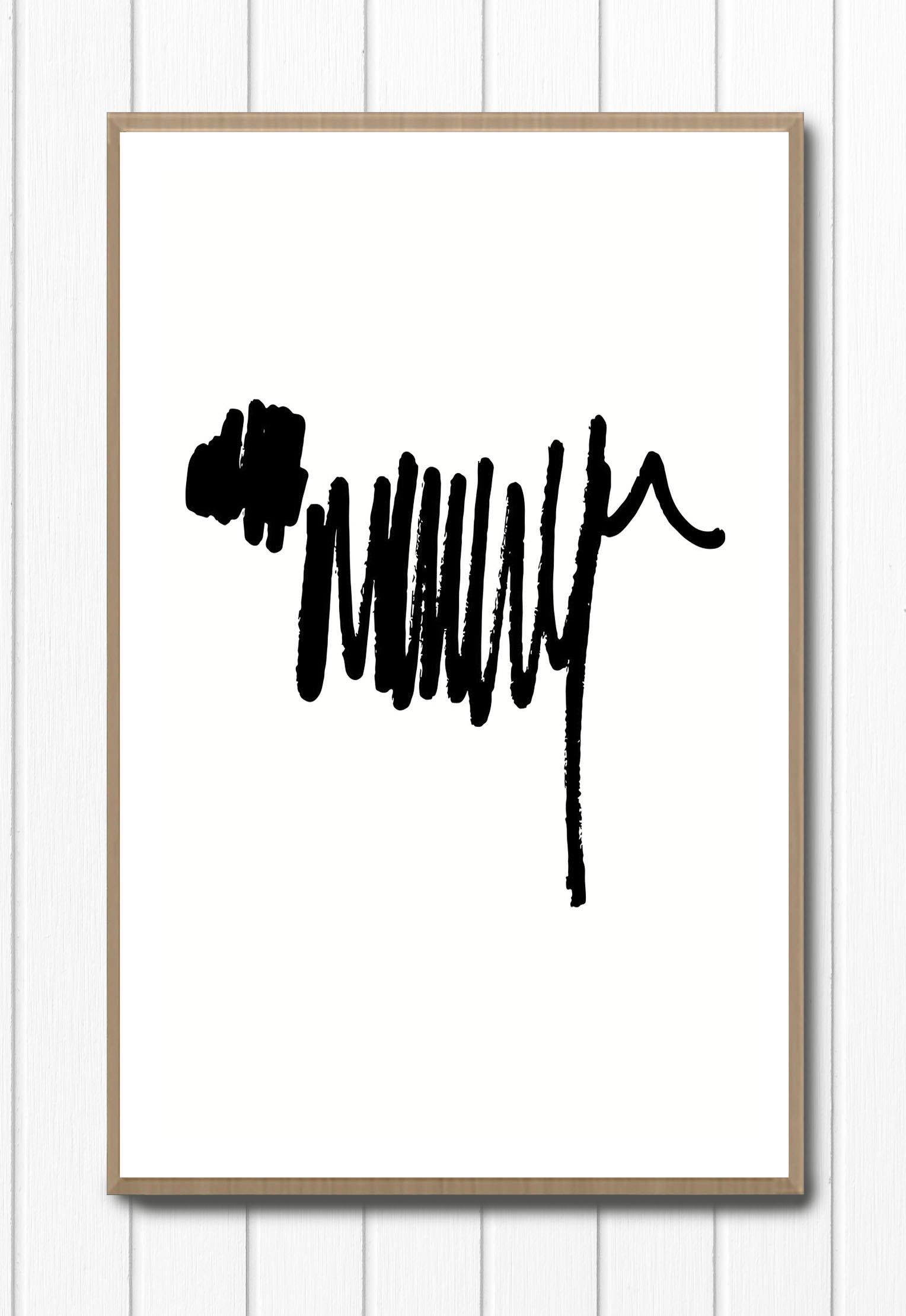 Animal Print Collection - Lambert
Lambert is an artistic line sketch characterised by the use of simple, massive forms which are so minimalistic in design, they will mingle with any interior space.
Our abstract line works are hand sketched using Black Opaque ink, and is then digitally enhanced to extend the resolution to its maximum capacity of the single brush stroke. Each motif is formed from a huddle of squiggles derived from one single fluid line in a simplistic yet powerful formation. The simplicity, energy and life captured in these images create a fresh new take on line artistry, mixing well with all interior spaces and art styles.
BIBI ANA + CO Line Sketch is hand signed and printed on 280gsm beautiful Archival Art Paper UNFRAMED
Dimensions of Small (A3) - W 297 x 420 mm

Dimensions of Medium (A2) - W 420 x H 594 mm

Dimensions of Large (A1) - W 594 x H 841 mm
The Lamb symbolises gentleness, innocence, and purity. In addition, the lamb symbolizes sweetness, forgiveness and meekness.