Abbey Road Limited Edition Print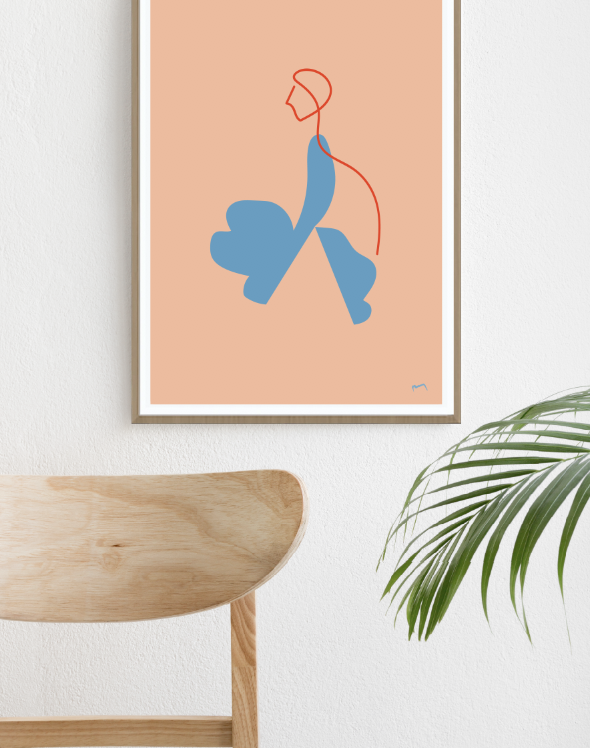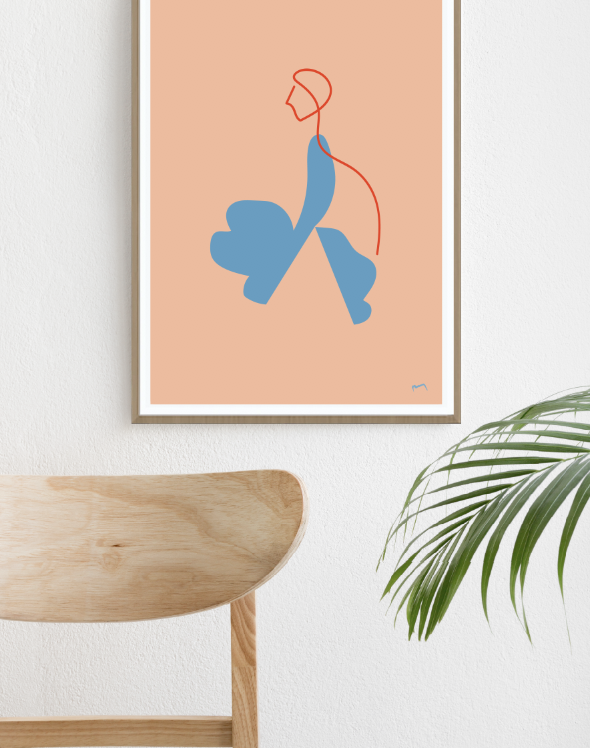 Abbey Road Limited Edition Print
Limited Edition BIBI ANA & CO 'ABBEY ROAD' Line Sketch on 280gsm beautiful Archival Art Paper UNFRAMED
Dimensions of Small (A3) - W 297 x 420 mm

Dimensions of Medium (A2) - W 420 x H 594 mm

Dimensions of Large (A1) - W 594 x H 841 mm
If it costs you your peace, then it's to expensive!
MANTRA - I value the peace and serenity I have in my life
*If you love the art but not the mantra, simply create your own that connects when you focus on the artwork.
Only 25 editions per size
Do you have a personal mantra?
A personal mantra is an affirmation to motivate and inspire you to be your best self. ... Its purpose is to provide motivation and encouragement to you when you need to focus your mind to achieve a goal. Mantras have been utilised around the world for thousands of years.
Simply choose the perfect MANTRA that speaks to you and you will instantly remember your affirmation whenever you glance at your art. How perfect!
Or inspire someone you love with a Limited Edition Line Art Print.... A gift with meaning.